Carpa Mixta para Fiestas
Esta carpa mixta para fiestas (span 40m) fue diseñada para el Festival de Musica The Coachella Valley Music and Arts Festival 2015.   Su diseño contrasta y alegra con el desierto donde fue instalada.
La carpa mixta para fiestas es el resultado de una combinación de Carpas diferentes para fiestas y eventos. Podemos unir diferentes modelos de carpas para dar un look diferente para una celebración increible. Por ejemplo odemos usar una pagoda de alta cúpula para el área de recepción y otras poligonales para bailar, el marco en A puede ser para la zona de catering y las de arcos estrechos para la realización de teatro en el exterior. Podemos customizar todas las carpas de acuerdo a sus necesidades.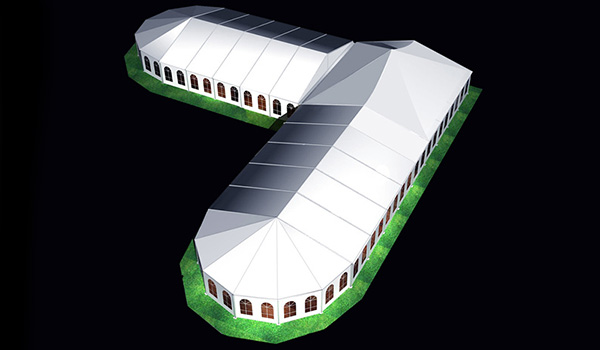 Mixed Party Tent Bell End Tent  MPT20X50
Mixed Party Tent Bell End Tent MPT25X50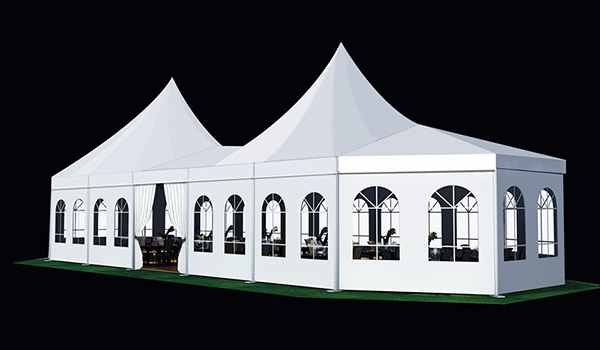 Mixed Party Tent Bell End Tent  MPT10X34

Mixed Party Tent Bell End Tent 10X21